Welcome to the Basic PLC course.
The aim of this course is to enhance the understanding of what PLCs are, how they function and what can be done in PLC sessions.
The course consists of three modules:
PLCs and your professional development
Activities in a PLC
Online PLCs
The course takes 1,5 to 2 hours to complete, with a written assignment at the end of each module. Upon completion, you will receive a certificate.
You can earn 30 SACE CPTD points (type 3) for this course.  The VVOB SA Learning team will report your completion of the course at the end of the month in which you completed it.  Make sure you add your SACE number and ID or passport number to your profile.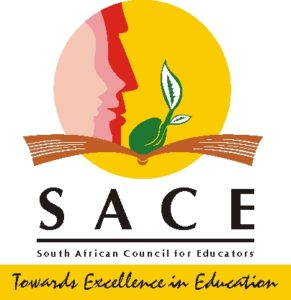 Click on "click here to start" on the screen below for an introduction to the course. Ensure that your sound is switched on.
Please login.
Once you have completed the introduction above, you can proceed to the quiz' "What do you know about PLCs" below.
Login
Accessing this course requires a login. Please enter your credentials below!