If you are involved in the development or education of children aged 0-9 years, this course can help you to create learning environments that provide equal opportunities for all children, regardless of their sex and gender.
This course is endorsed by SACE and you can earn 15 credit points when you have completed it. Please add your SACE number and ID or passport number in your profile. Once you have completed the course, you will receive a certificate that you should upload in your SACE Professional Development Portfolio.
The course consists of 7 modules. You can expect to take between 5 and 8 hours to complete it. If you are using a mobile device for this course, it is best to view it in the horizontal orientation.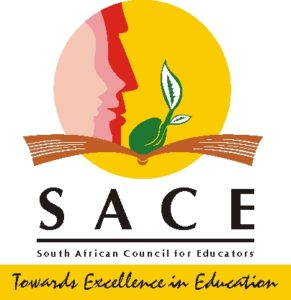 The course will give you practical hints and tips, centered around the following aspects:
Learning environment
Learning materials
Learning activities
Interactions and language use in the classroom
Interactions beyond the classroom
Click on 'What we know already about gender equality in ECD' below to continue.
Login
Accessing this course requires a login. Please enter your credentials below!